Long story short, i don't like censored things.
This post was made for people like me who are waiting for the animes to be uncensored to watch.
Basically what I want is: post your last discoveries(titles), so people like me get to know what is being uncensored and released.
Well this is tho one i last heard of: Inyouchuu Shoku.
It seems it was released by a german company, about the second half of the last year. It aired in 2008.
And also: Reijoku no Yakata - House of 5 lusts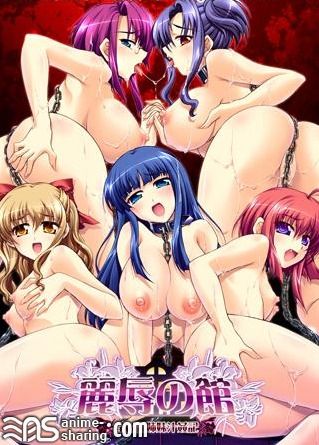 Released by 2011-11-29 and aired in 2010.