While YouTube gamers are more interested in using Garry's Mod for roleplay, shooting zombies, or TTT, there's also a dedicated community to making Sex Poses. One of the great sites you can go to see Gmod Hentai is "Official DigitalEro". While we're primarily a Gmod posing forum, there are also folks on the site who use XNALara/XPS, SFM, Blender, etc. for making erotic art featuring characters from video games as well as original characters.
https://officialdigitalero.org/
I've been making Gmod Hentai for quite a few years now and have gotten pretty good with it. I even released a VN a couple years back that was made entirely in Gmod called "The DigitalEro Game: Episode 1" that recieved coverage from LewdGamer:
http://www.hongfire.com/forum/forum/...by-yours-truly
https://www.lewdgamer.com/2015/12/07...wn-adult-game/
Anyways, that's not why you clicked , you probably want to see some pics. Here's some stuff I made over the years. Again, these are all made in Garry's Mod with some editing in Photoshop. You'll notice I tend to use the same male character-he's my original character, Dean DeMasso. I'll spare you his backstory; he's basically meant to be your typical eroge protagonist.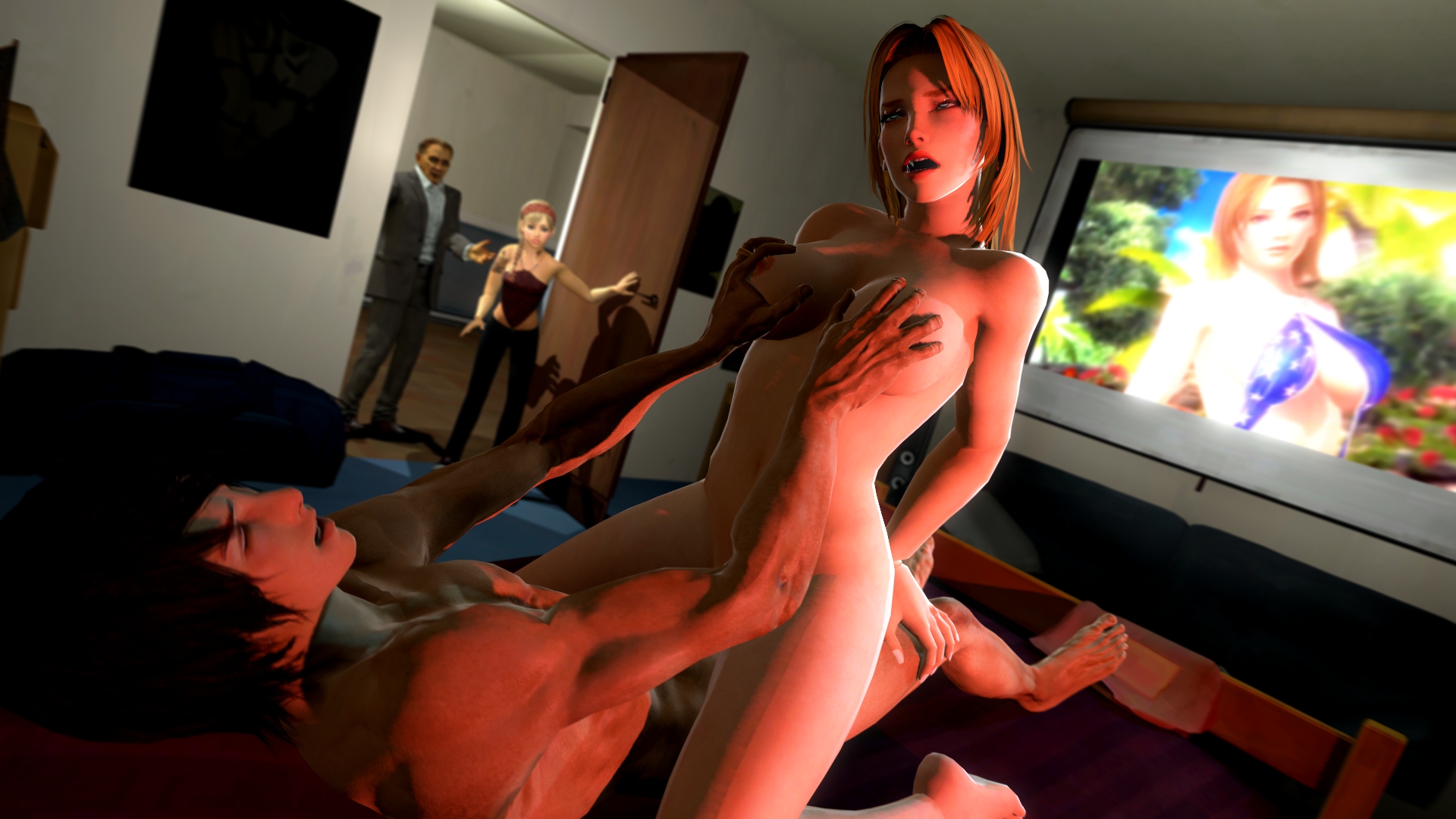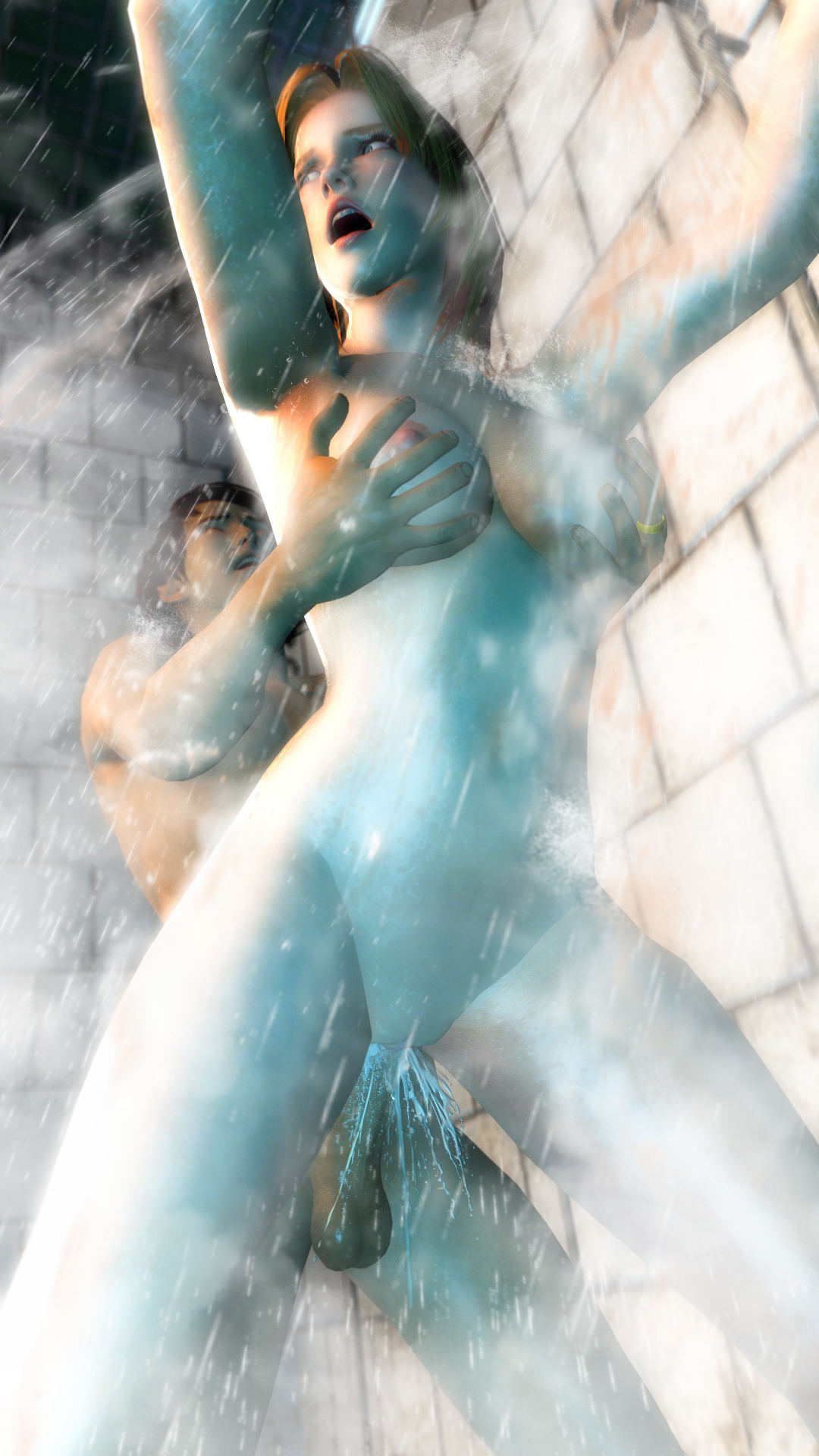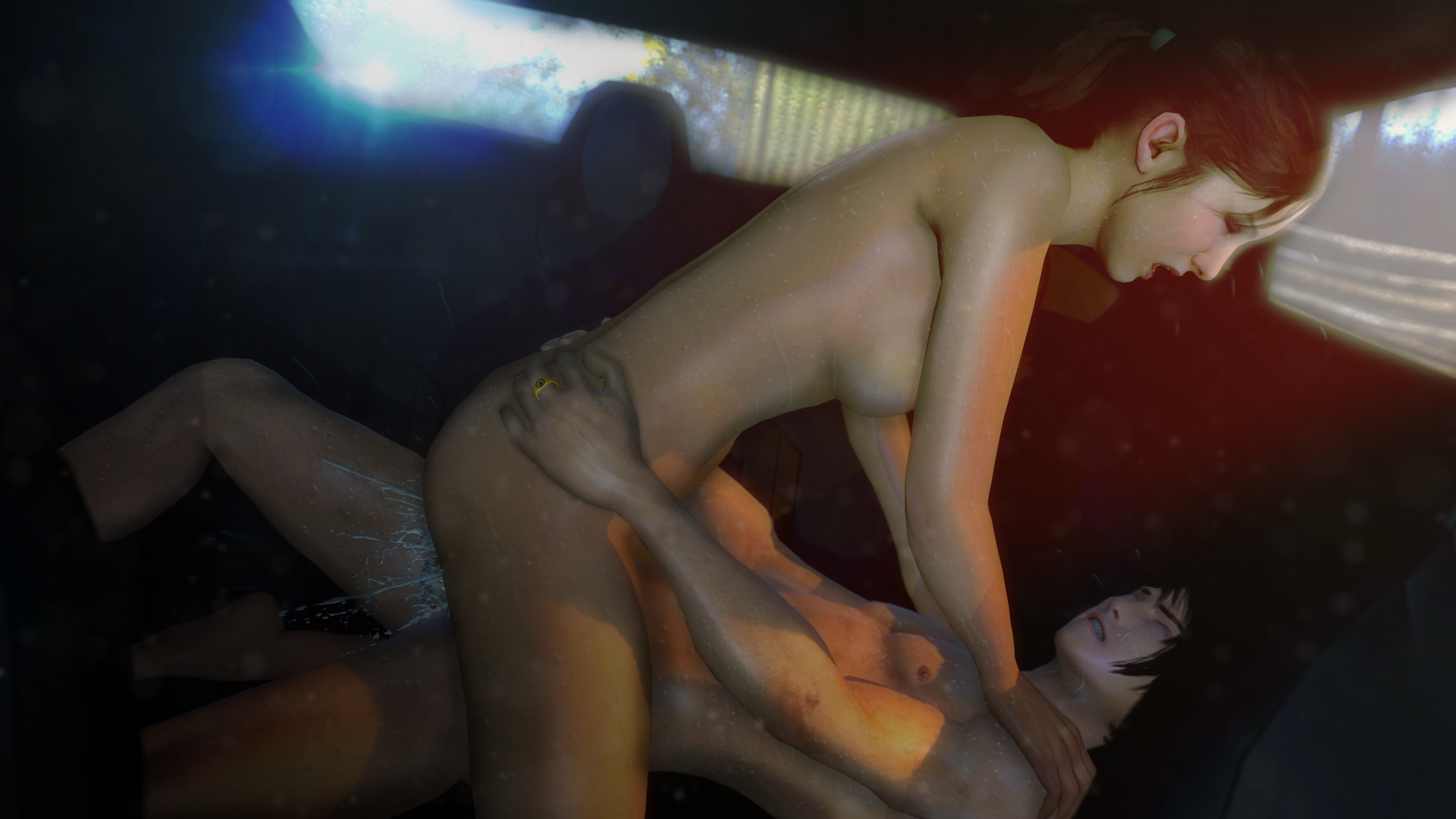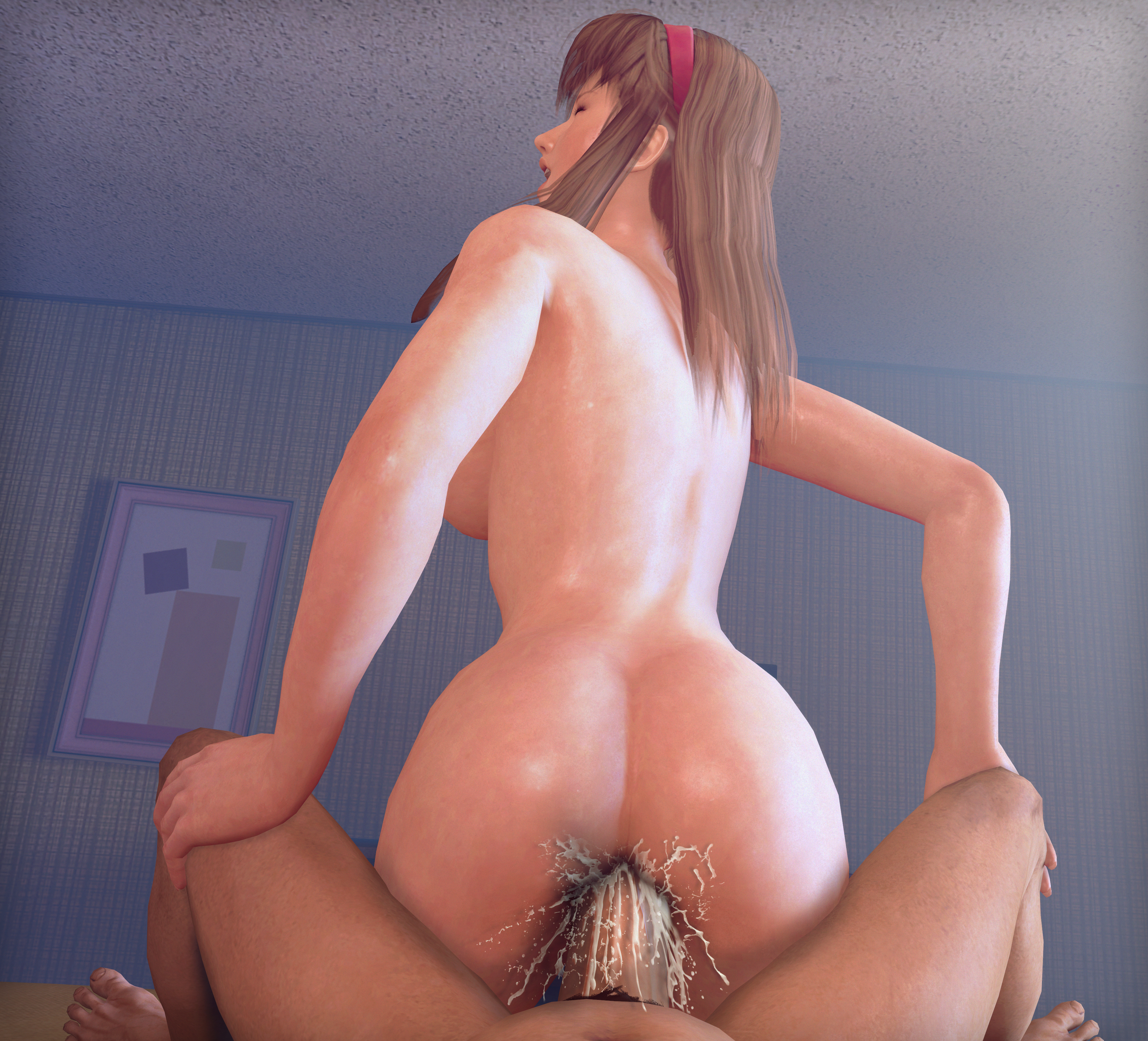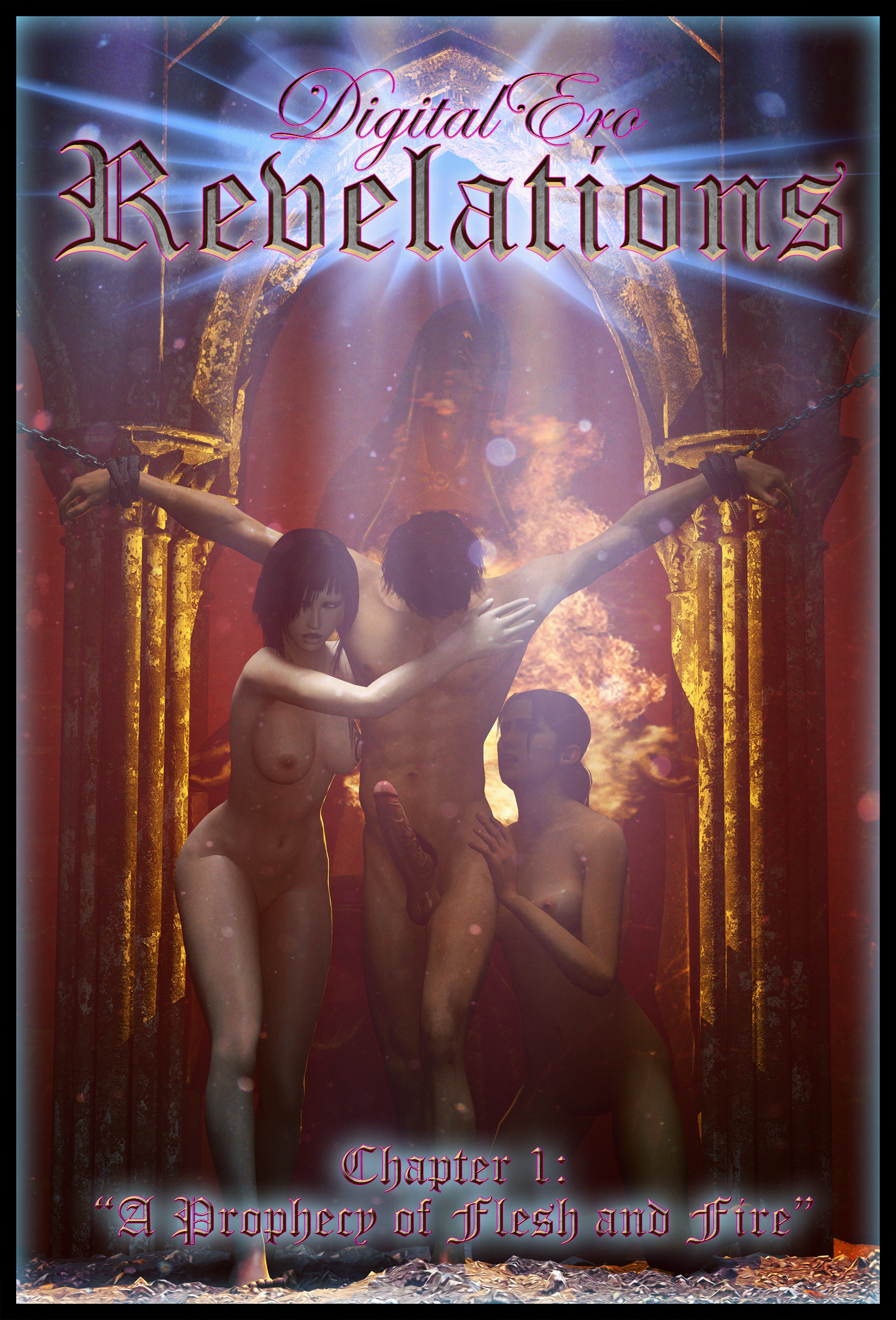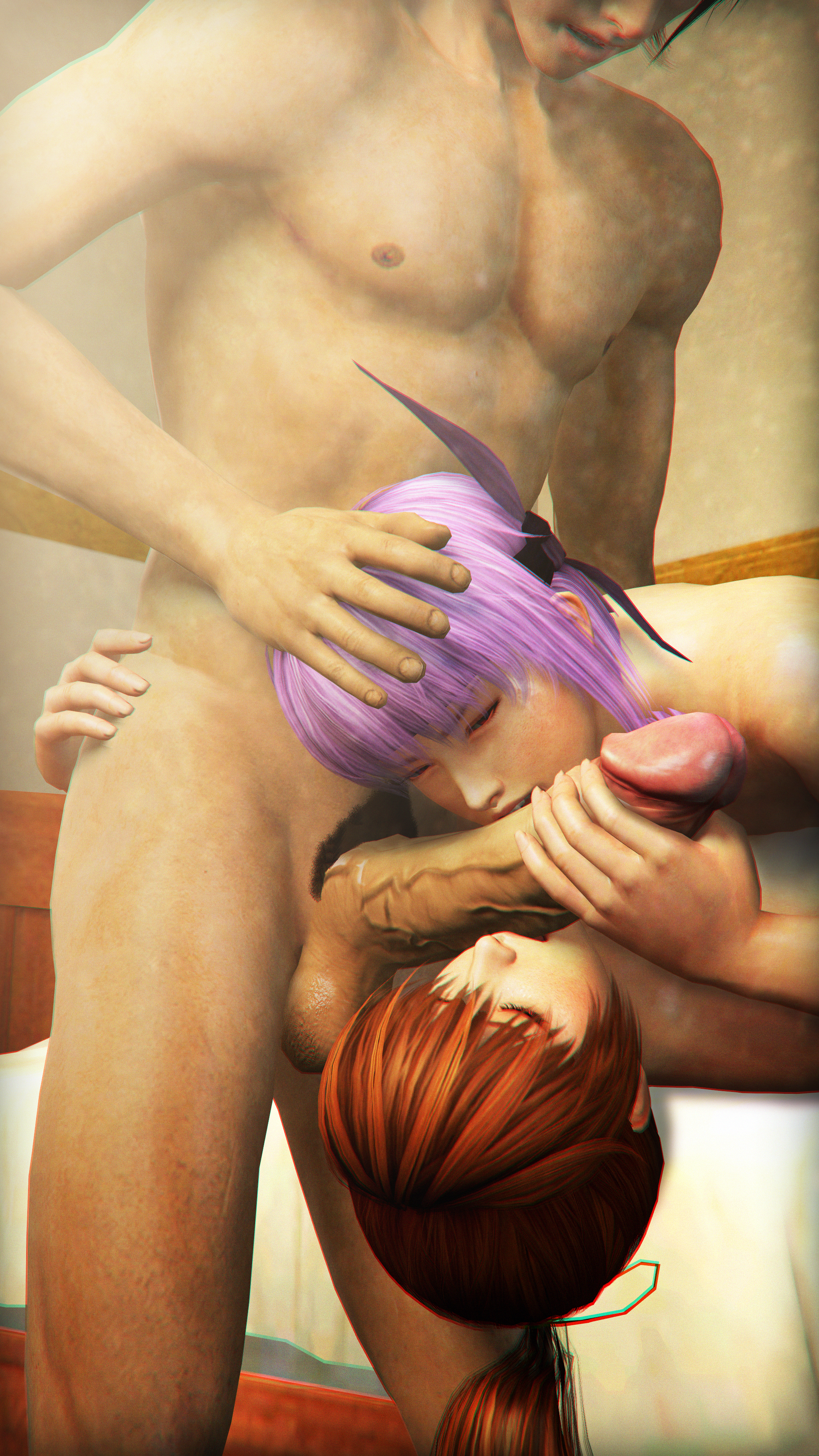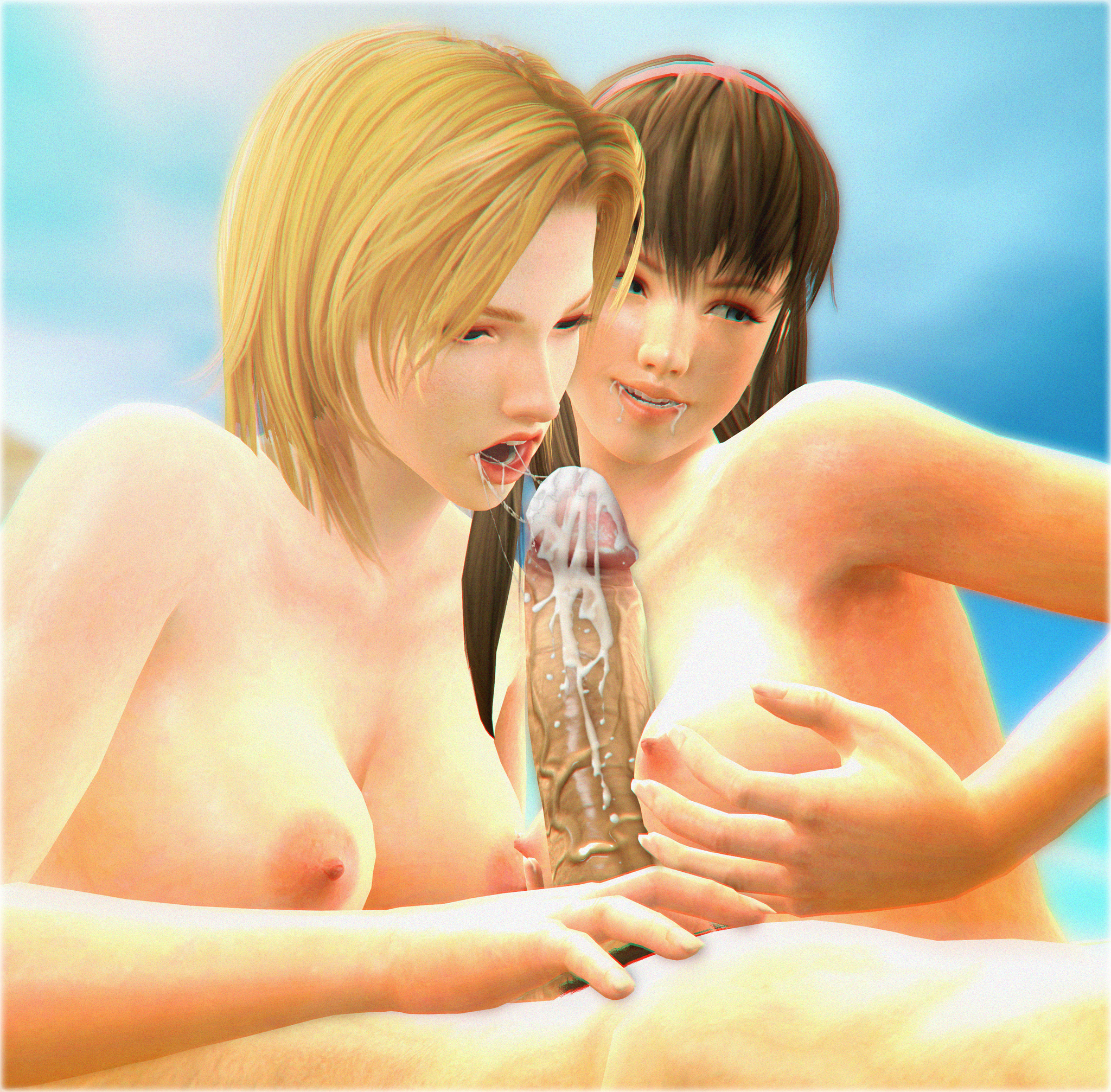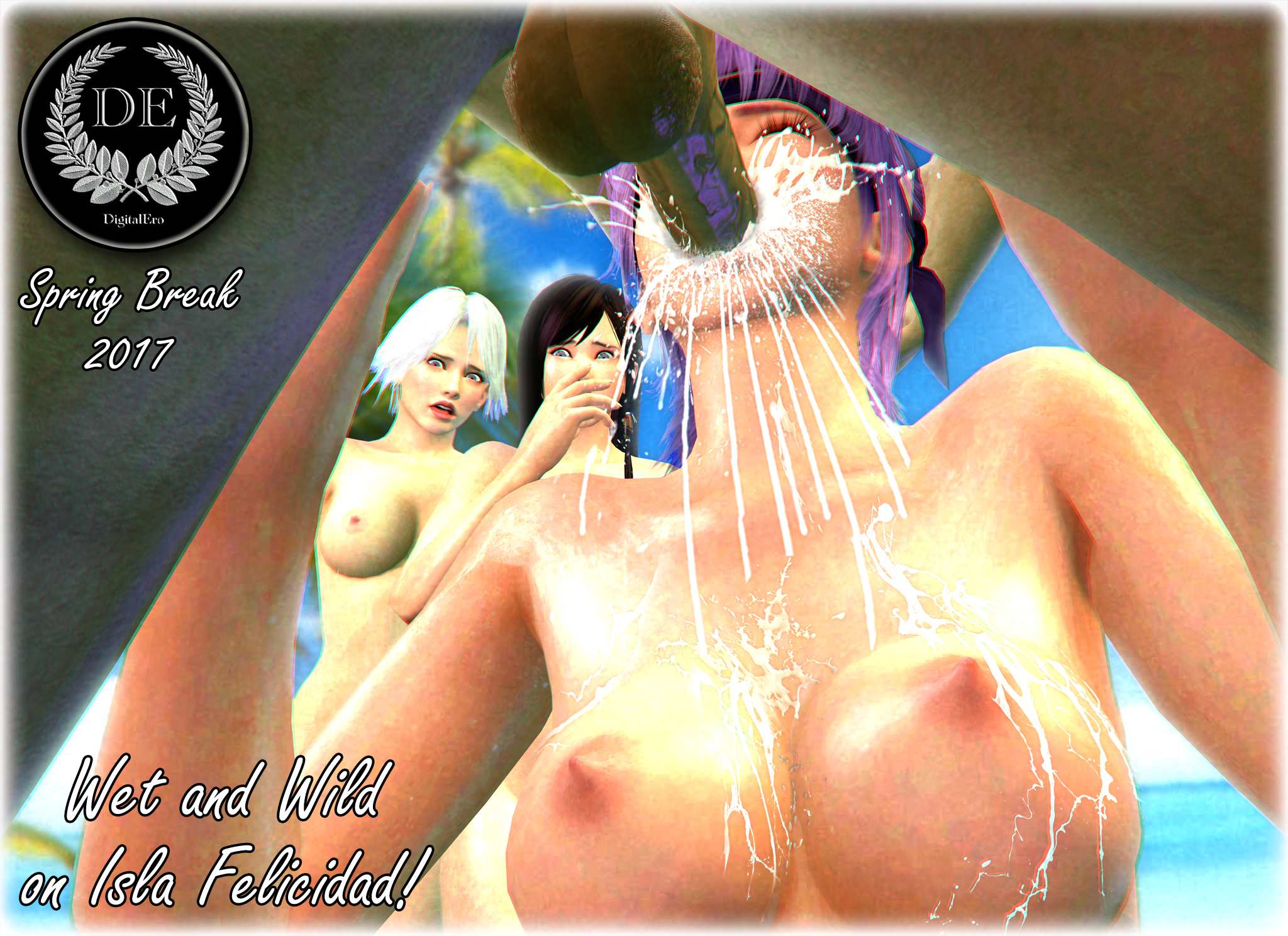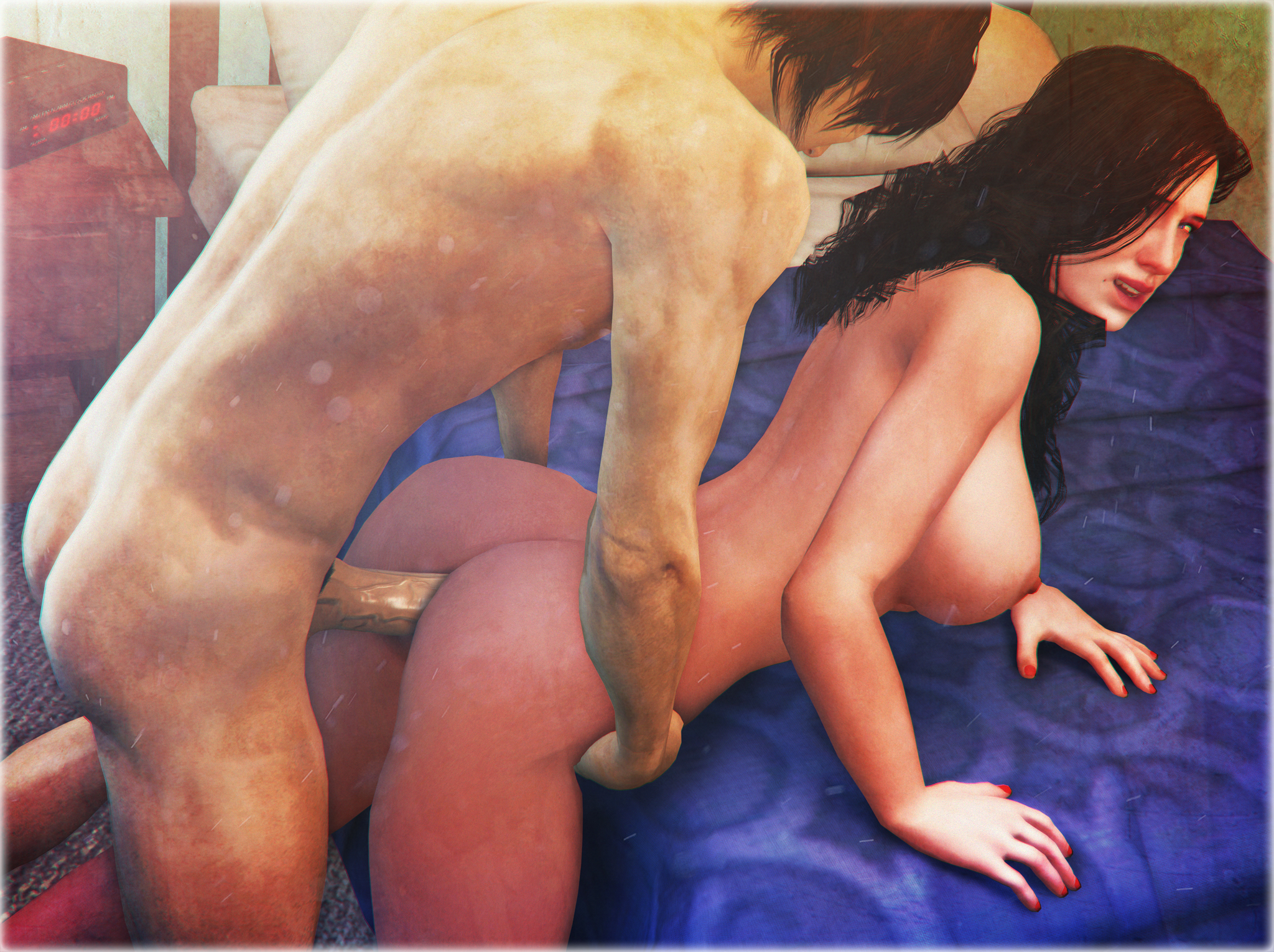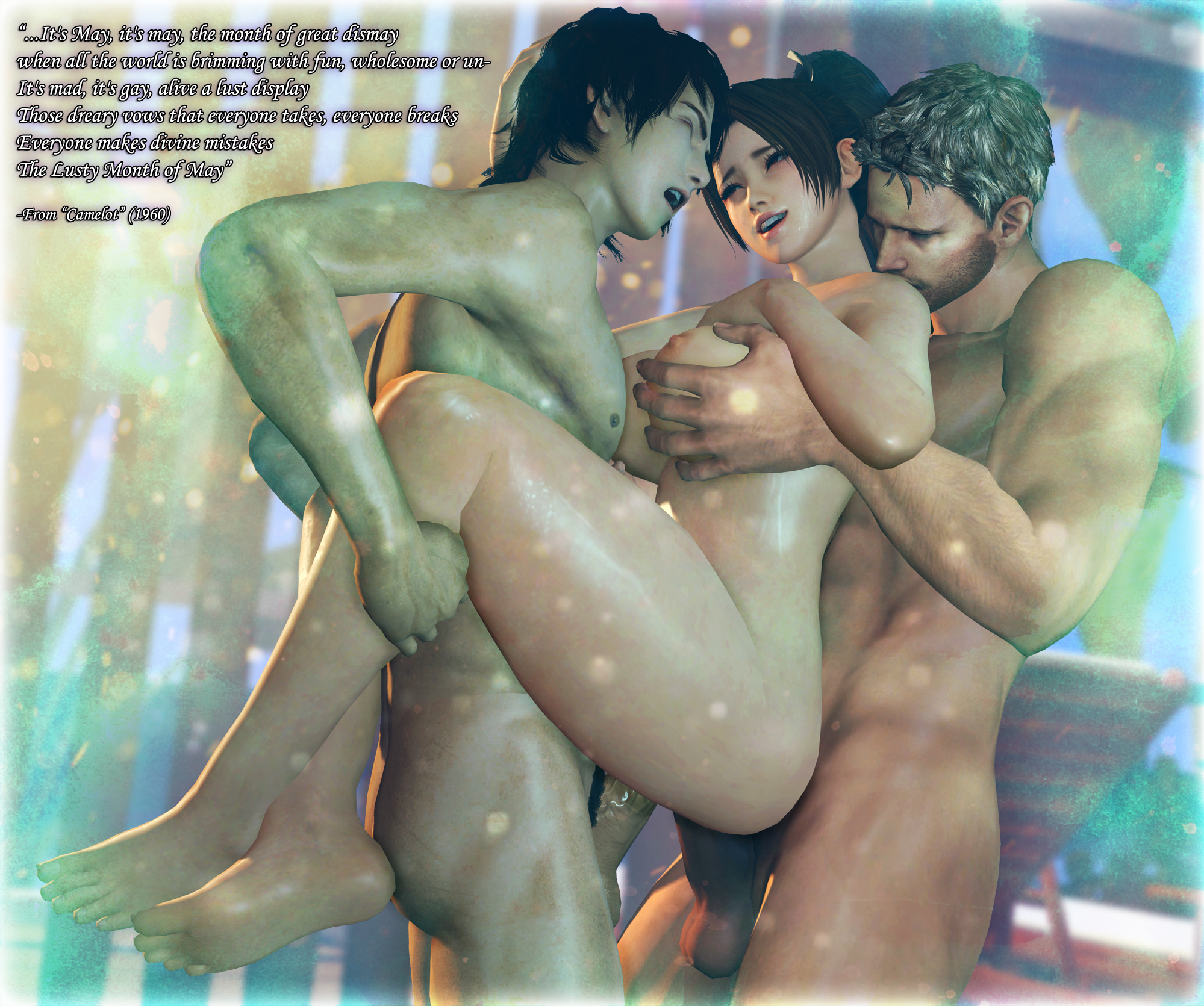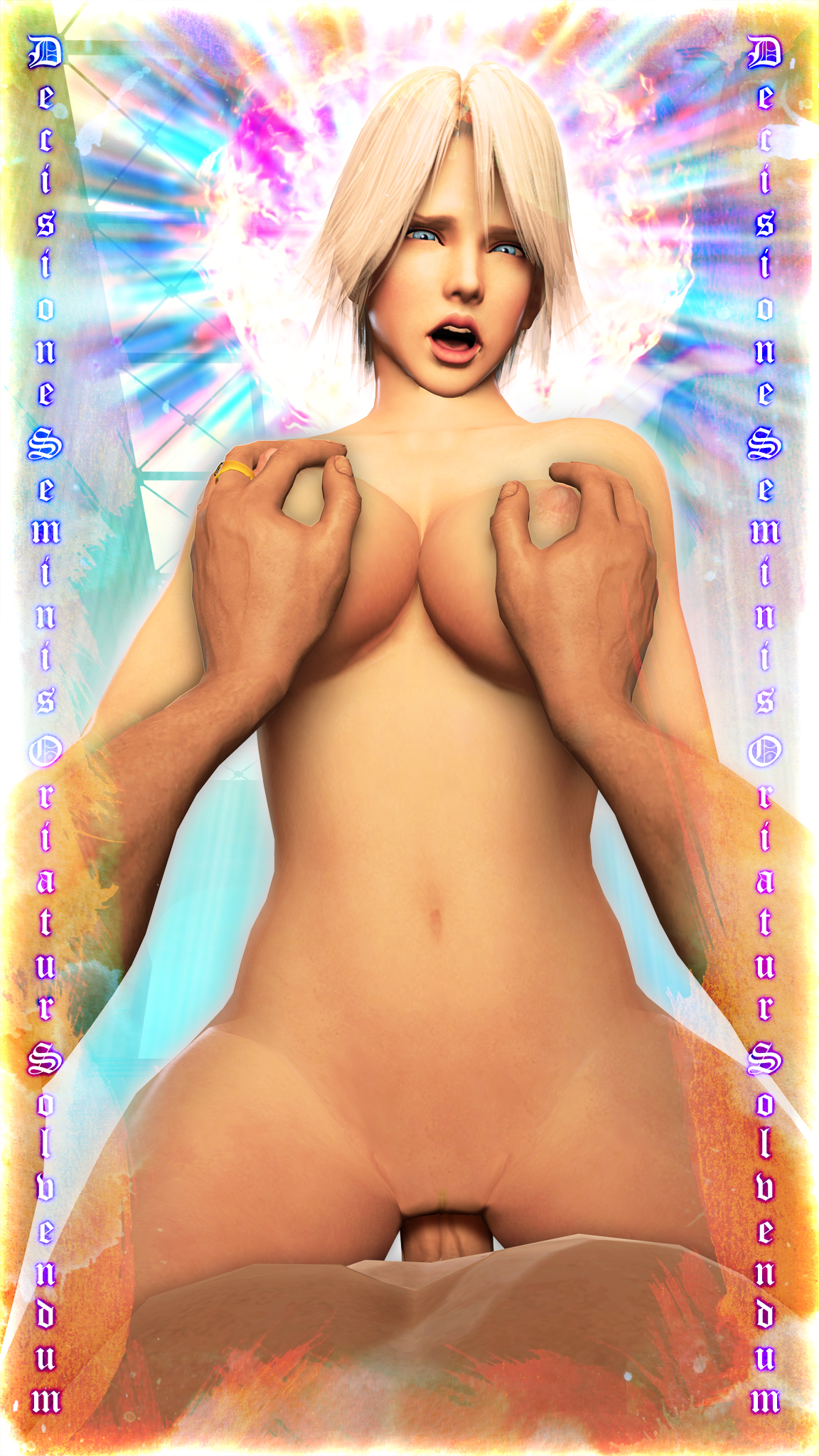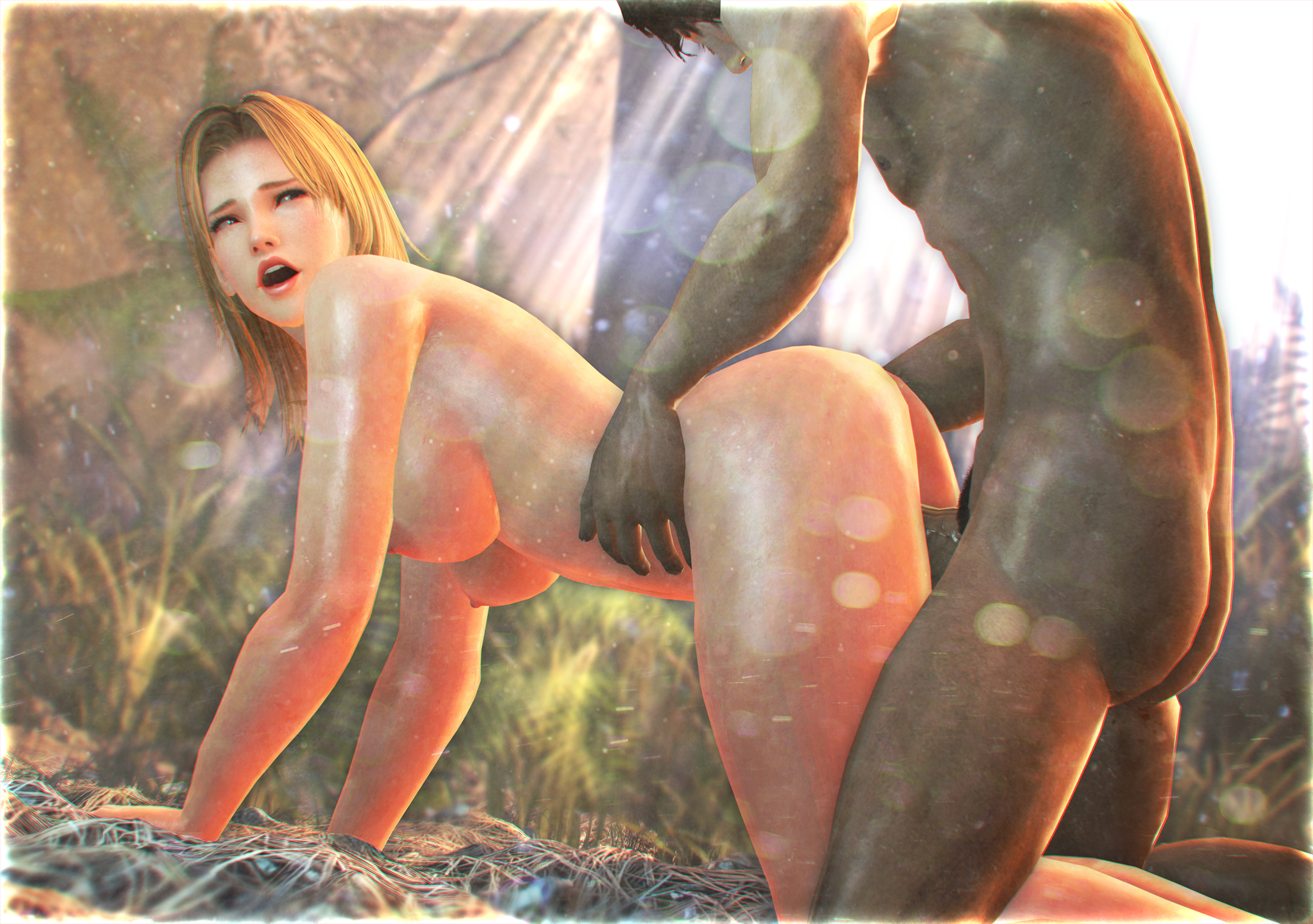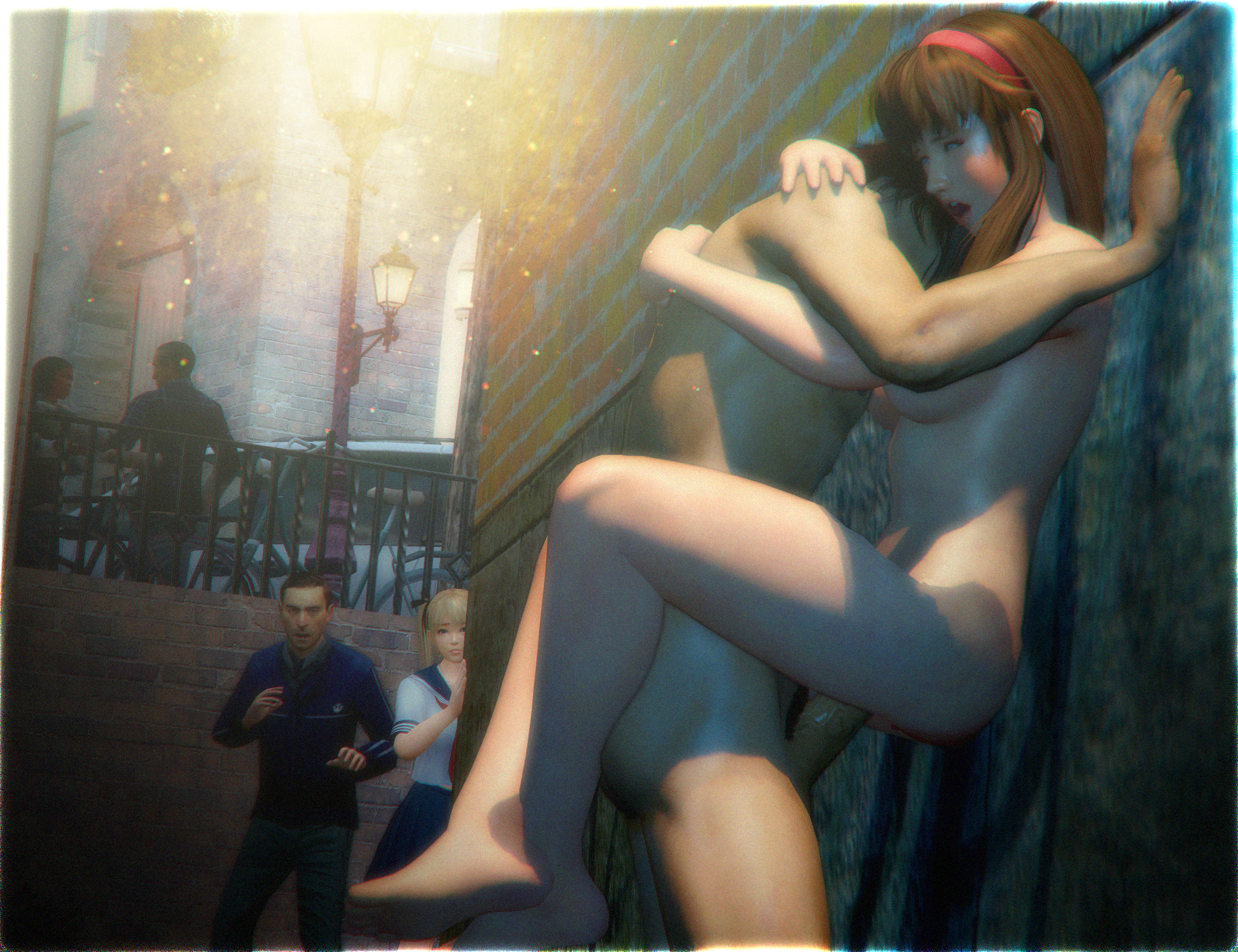 I've also done animated stuff, too!
Paizuri with Mai Shiranui(DOA):
http://pomf.nightboy.net/files/wljzmt.mp4
Cowgirl with Lara Croft:
http://pomf.nightboy.net/files/xsmfha.mp4
Standing sex with Tina Armstrong(DOA):
http://pomf.nightboy.net/files/bdtkfn.mp4
Kokoro(DOA):
http://pomf.nightboy.net/files/rlrlww.mp4
Reverse missonary with Mai Shiranui(DOA)
http://pomf.nightboy.net/files/lpsqfy.mp4
Bath Doggy Style with Zoey(L4D)
http://pomf.nightboy.net/files/fkujyg.mp4
"Reverse Amazon" with OC "Sandra Daywalker":
https://my.mixtape.moe/zqrcpv.mp4
Also check out my 17min. feature animation, "Dean's Dorm V", featuring Tina Armstrong!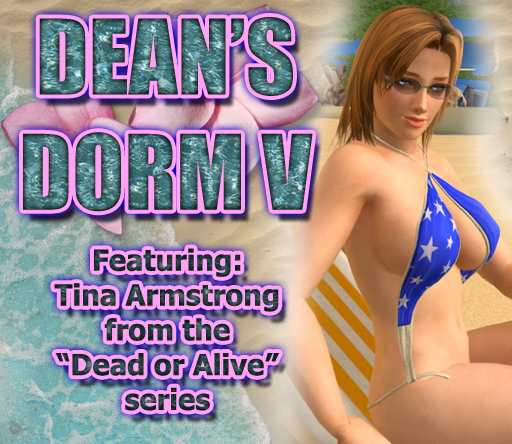 http://pomf.nightboy.net/downloads/DDV.zip
Let me know what you guys think, and feel free to share your own sex poses here.