I will of course be showing off my Japanese related stuff, but the section does say "collections" just generally, so I hope it's OK to link my other stuff too. I have very broad interests.
I actually just recently began opening my figures to display. Unfortunately due to sucky circumstances I was stuck living in a trailer for most of my life so far and only just now was able to afford a house! I filled my first display cabinet, but will seriously need like three more. This is an example of all the stuff I need to display:
Here's what fit in my very first display cabinet: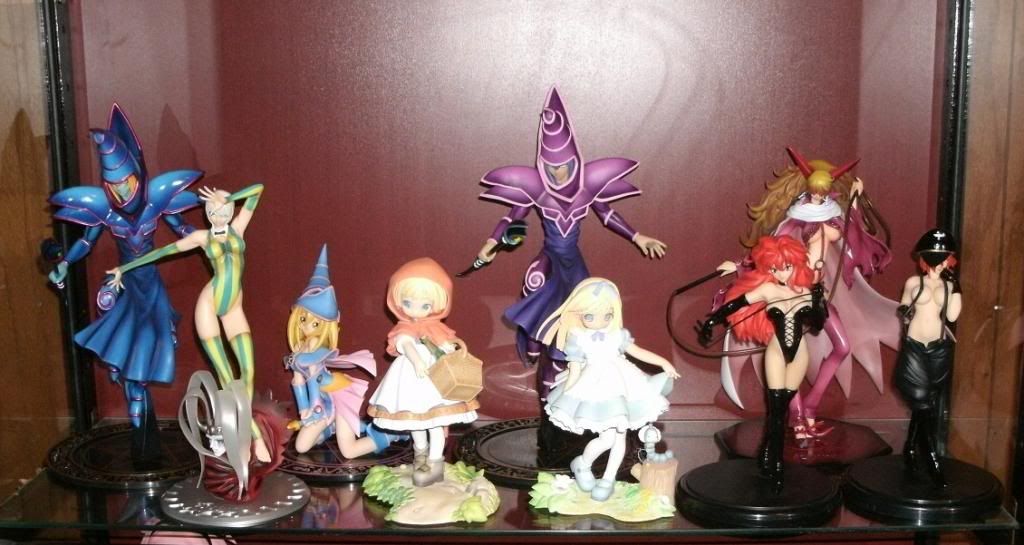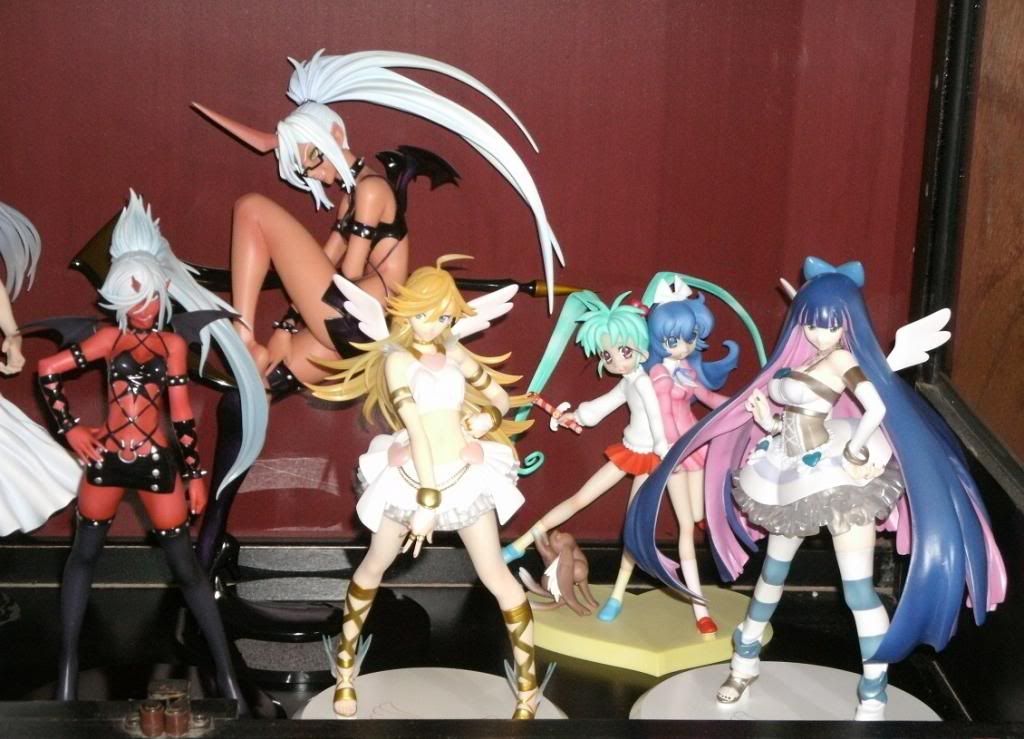 Some of my statues as they were displayed at my former residence:
I also love The Brave Little Toaster more than anything; here's a collection of what I have so far:
http://imgur.com/a/vy24z
I think that's enough for now; I have tons more when I get to finding a proper place for them.