Sex Demon Queen/Yahrima Queen Uncensored version
Year:
2000
Genre:
Comedy, Parody, Fantasy, Magic, Tentacles, Yuri
Length:
OVA (1 ep.), 30 min.
Studio:
AIC, Green Bunny, Media Blasters, Kitty Media - Takeshi Aoki
Censure:
No
Quality:
DVD-5
Videocodec:
MPEG2 NTSC 4:3 720x480 8500Kbps
Audio
:
1: English Dolby Digital 2.0 192Kbps (Double)
2: Japan Dolby Digital 2.0 192Kbps (Original)
Subtitle:
1: English
2: Russian
Size
2,1 Gb
The sorceress Kuri uses her magic to defend herself from perverted monsters and demons, but her partner, Rima, would much rather do perverted things than defend herself. When the two save a woman from a gang, they catch the eye of an evil Sex Queen and her dog-demons. When the sex demons release the passions of Kuri and Rima, even the duo's formidable powers will be useless. Don't miss it as all four girls redefine the meaning of Doggie Style!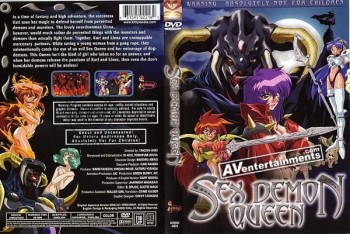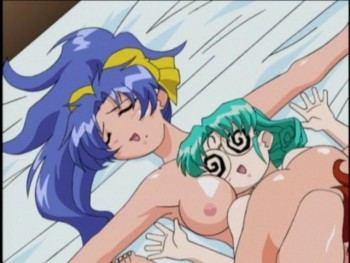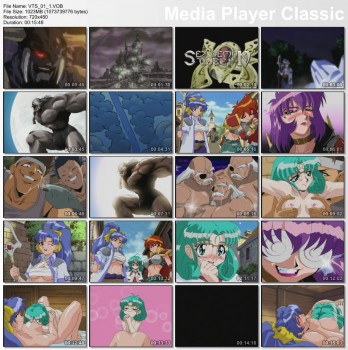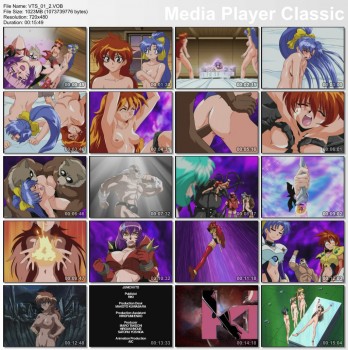 http://yep.pm/uwzXPmMnz